These are just some of the worksheets you need in order to complete the practical exercises in the book, and boost your employment opportunities.
Click on the link to download each one.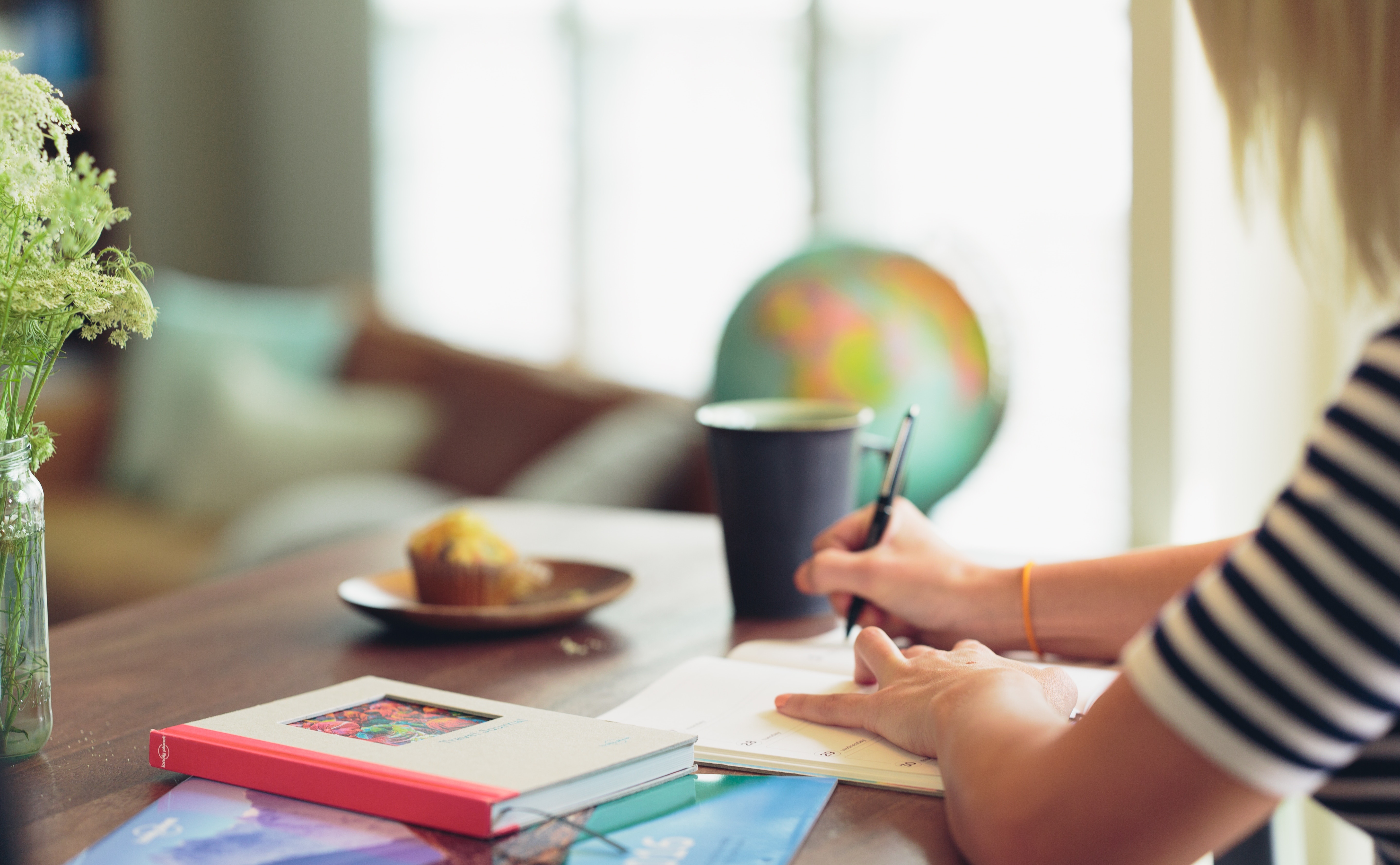 Professional Development Record
It is important to keep a record of skills and knowledge you have gained, during academia and within work experience or placements. This exercise will also help towards your Personal SWOT Analysis. Read The Agile Student to complete this document.