THE AGILE STUDENT is the only book with trusted data from educational institutions and real-life company case studies to create an employability skillset for students, graduates and apprentices that will add value to any company. Whatever sector you desire to work in – consumer goods/retail, healthcare, transportation, energy, financial, entertainment, media, etc. – this book is for you!
There is an agile movement spreading quickly throughout the world and this is highlighted with enlightening company case studies including Airbus, GE, Goldman Sachs, L'Oréal, Netflix and Unilever. These companies, and many more, seek candidates that align with their needs, who have an agile mindset with industry knowledge and skills including:


Commercial awareness
An alignment with the company culture
Industry techniques and technological awareness
A high level of emotional intelligence
A multimodal learning style
An entrepreneurial spirit
Mental resilience and perseverance
With step-by-step methodologies, learn how to increase your productivity, deliver business growth, and contribute to the global economy – proving your return on investment for future employment after graduation as an early apprentice, and throughout your Career Progression Plan as a future professional.
The worked examples will help you create an eye-catching CV, write a persuasive covering letter, deliver an effective presentation, and answer 10 common interview answers – The Agile Way.
This book will be a great asset to undergraduates who wish to enter industry, both during and after their studies and to apprentices, who have good practical experience but perhaps need to learn the importance of 'soft skills'. It is a valuable volume and teaches the mindset and skills necessary to be successful in industry.

Eddie Welch, CEng, FIET

former Industrial Liaison Manager

University of Manchester

The Agile Student offers practical guidance and advice, along with insight into the technologies and techniques which are shaping the future world of work. For ambitious students and graduates, this book offers a great foundation of ideas that could help you to perform at your best in any selection process.

Rebecca Minter
Head of Talent Acquisition
Cancer Research UK

The Agile Student is a good read for the undergraduate studying today, particularly for those in STEM subjects, and especially those who will contribute to our digital development. It will give a good insight into how someone can fit into the world of work, when they arrive there after completion of a degree or higher degree.

Jackie McMahon
Integrated Talent Lead UK/IE
ABB

This book is currently being reviewed by recruitment professionals from Bloomberg, PWC, Caterpillar, Tarmac, INEOS, Kuehne+Nagel, Johnson Matthey, Mott McDonald, Severn Trent, The Co-Op and Bakkavor. Watch this space!
THE AUTHOR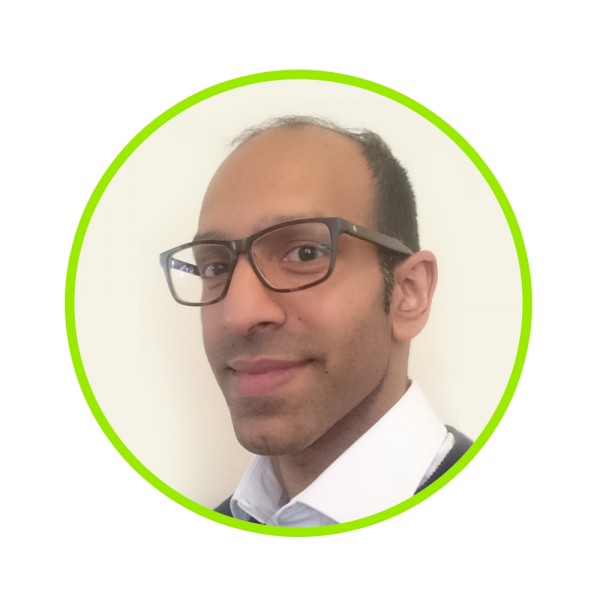 THE AUTHOR
Asif Akbar received his BEng Honours degree in Electrical and Electronic Engineering with Industrial Experience from the University of Manchester (United Kingdom). He later attained an MBA while working in industry where he developed an interest in professional development and employability skills.
As a member of the Institute of Student Employers, he has up-to-date information on the recruitment industry and has written information to support the challenges faced by global businesses. His passion is to help create a new generation of students, graduates and apprentices who can revolutionize the future of business, supply chains and industries.
His book THE AGILE STUDENT will create a new world of agile minded employees, inspire innovation, and create industry leaders of the future who deliver business growth and contribute to the global economy.